Buy a Business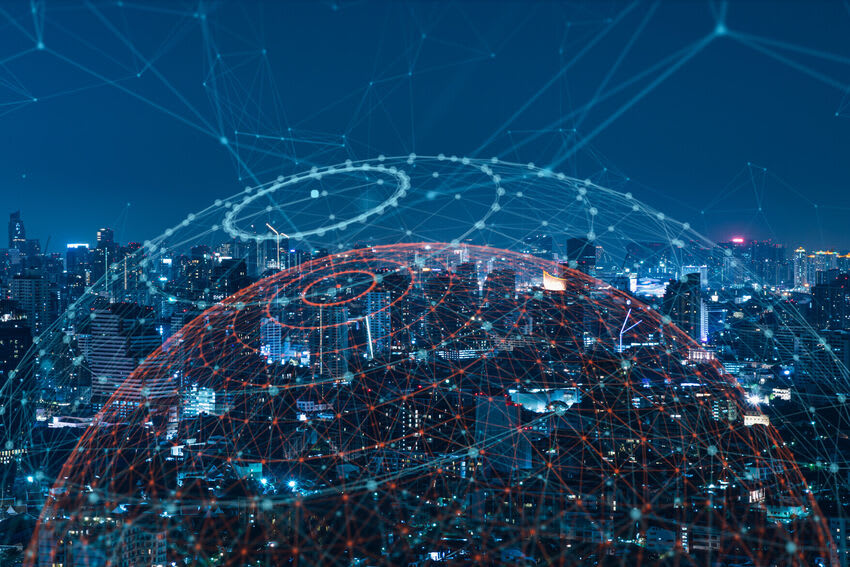 When considering an acquisition, there will be matters involving tax that require careful consideration. The importance of expert tax advice cannot be overstated: various factors such as the deal structure, due diligence, and tax reliefs can all influence the tax situation.

At GS Verde Tax, our specialists are experienced in identifying any tax pitfalls and opportunities arising from an acquisition. No two companies or acquisitions are the same, and our team have helped businesses of all shapes and sizes find the right option for them.

Get In Touch
Services We Provide
Corporate Restructures

Capital Gains Tax

Indirect Tax

Business Structure Advice

Funding and Deal Structures

Sale and Purchase Agreements

Inheritance Tax Planning
Pre-Acquisition Tax Planning - Corporate Restructures
GS Verde Tax will complete an assessment of your company structure and provide you with advice in advance of making an acquisition, as to whether another legal structure would reduce the exposure to tax.

The potential tax involved in different acquisition options may influence your decisions - there are many taxes to consider and the way these taxes interact can create opportunities and risks.

Having the best possible acquisition structure in place can help ensure full tax efficiency. By involving GS Verde Tax early in discussions, you will receive practical and pragmatic advice that complements your business' objectives.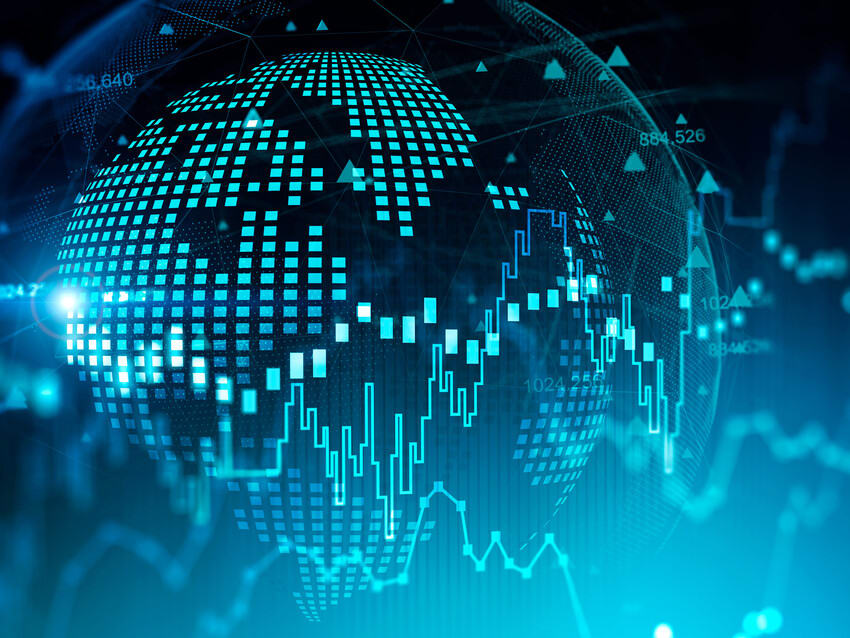 GS Verde Tax is part of the GS Verde Group, a multi discipline group supporting businesses from start to finish on corporate transactions such as raising investment, mergers & acquisitions and business sales.

Find Out More The business focused experts in getting deals done
Law • Finance • Tax • Communications