Sell a Business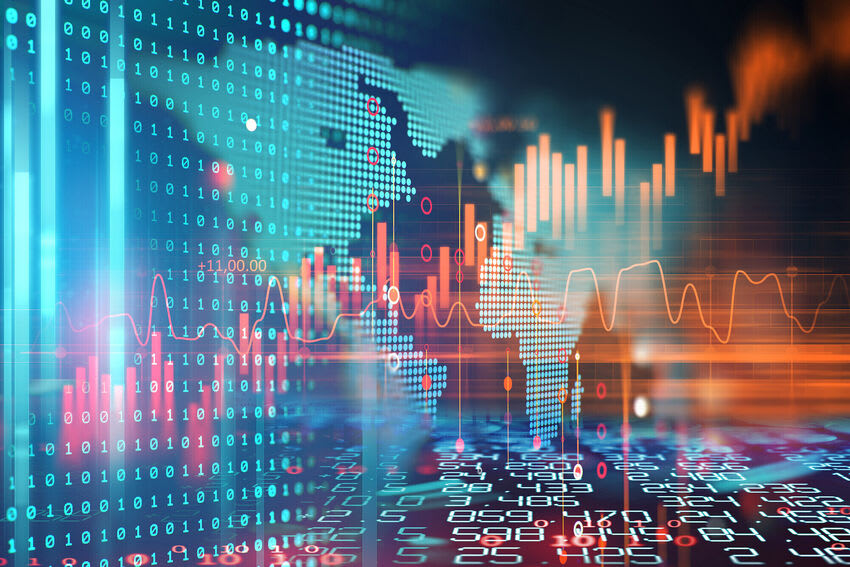 The sale of a business will have various tax implications. Exactly how the tax situation will be affected will depend on various factors, and the type of tax will be contingent on the structure of the company or group of companies. There may be deductions to consider from relief schemes that can reduce the overall amount of tax due.

The GS Verde Tax team is experienced in advising on the tax planning opportunities of selling a personal asset or all or part of a business ahead of a disposal, in order to mitigate or reduce potential tax liabilities.

Get In Touch
Services We Provide
EMI & Share Schemes

Capital Gains Tax

Inheritance Tax

Business Structure Advice

Corporate Restructures
Pre-Disposal Corporate Restructures
Corporate restructuring or reorganisation refers to the rearrangement of legal ownership structures within the business. Ahead of or as part of a sale, restructuring the business in advance can help to maximise the value of a transaction.

As tax is one of the key costs to business, it is critical that the tax implications involved in a reorganisation are thoroughly reviewed. GS Verde Tax supports clients by identifying the most appropriate and tax-efficient financial structures.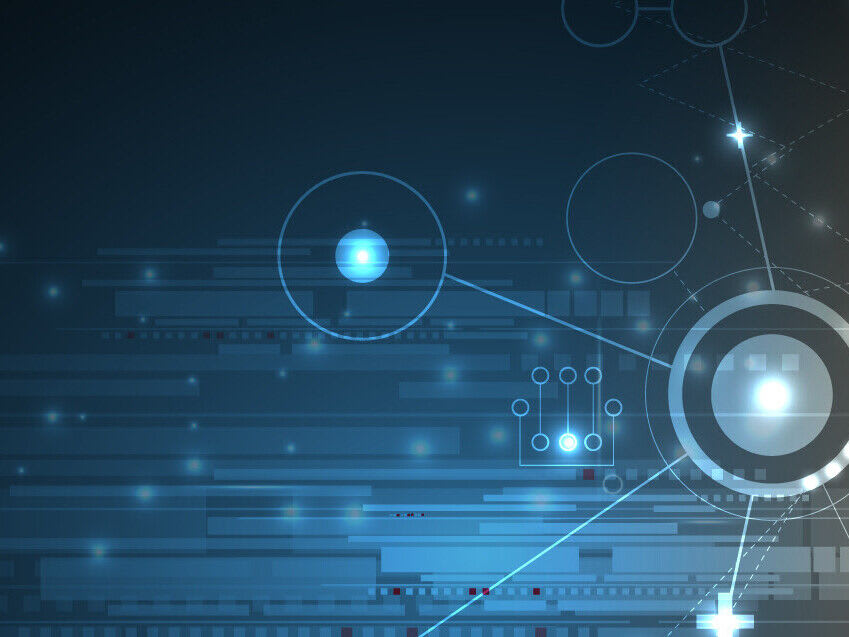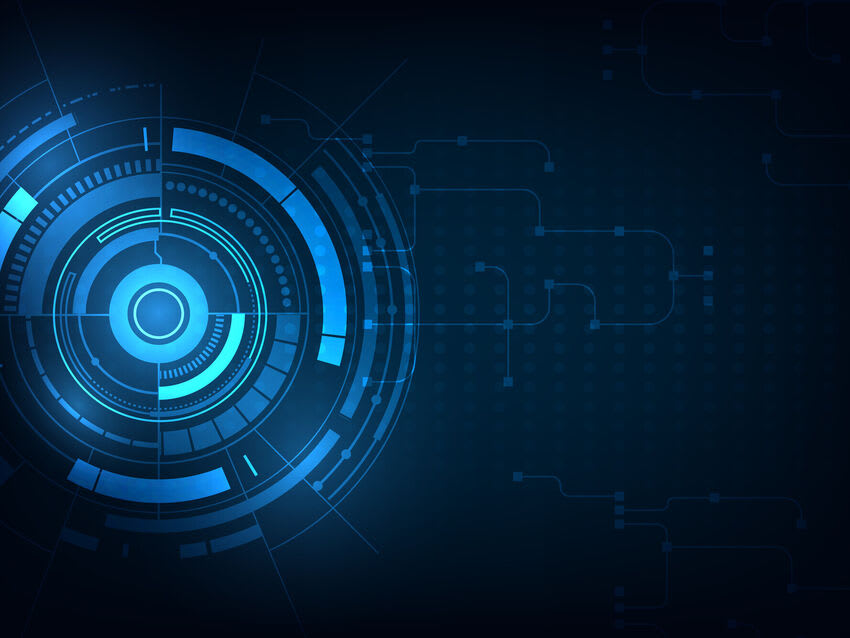 Pre-Exit Tax Planning
It is crucial to plan for succession well in advance of when you intend to sell your business. Advanced preparation helps you prepare for the potential tax implications of the sale, which depend on a number of factors including your business structure, profits made from the sale and potential tax relief eligibility.

Planning early can help create the most tax-efficient exit and maximise the sale value. The best strategy is to contact a tax expert ahead of beginning the sale process. At GS Verde Tax, we can support you with structuring a sale transaction that minimises your tax liabilities.
GS Verde Tax is part of the GS Verde Group, a multi discipline group supporting businesses from start to finish on corporate transactions such as raising investment, mergers & acquisitions and business sales.

Find Out More The business focused experts in getting deals done
Law • Finance • Tax • Communications