EOT completed at The Kenton Group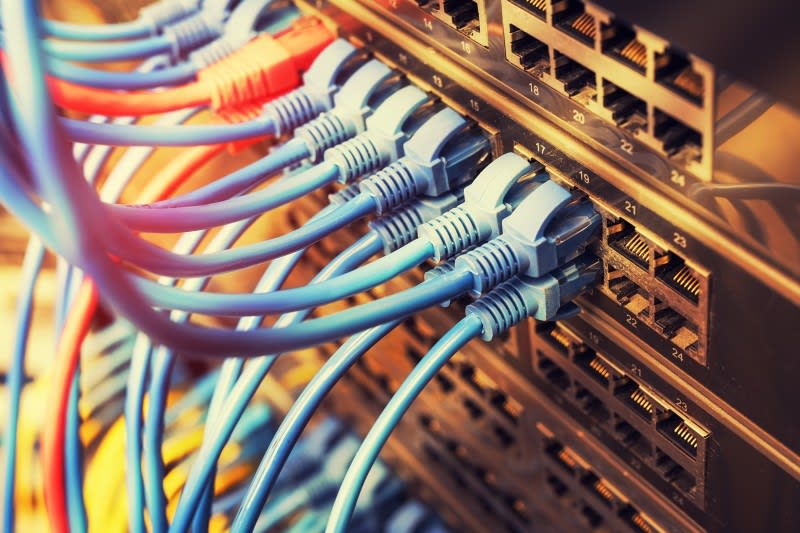 posted
24th
November
2022
Posted

4 months ago
By

GS Verde Group
An Employee Buy-Out has been completed at international telecommunications firm The Kenton Group via an Employee Ownership Trust, in a deal advised on by the GS Verde Group.

Staff at The Kenton Group are now majority shareholders, collectively owning a 51% share of the business via a Trust.

The structure is an employee-focused scheme with benefits for the team and The Kenton Group as a whole, as it embarks on its next phase of growth.

Businesses looking to set up an EOT will require both financial and legal support, to complete financial modelling, business valuation, legal structuring and shareholder agreements.

As a Group, we are able to support business owners through the entire EOT process. We have been delighted to work with a variety of businesses as they established an EOT.

An EOT can suit many types of businesses, from high-profile corporations to family businesses considering plans for succession. At GS Verde, we understand the specific commercial needs of each of our clients, helping to prevent unforeseen issues. By working as one team, GS Verde reduces the chance of delays and proactively addresses any areas that could cause a deal to stall.

GS Verde are also proud members of the Employee Ownership Association, an independent organisation providing insight into the business case for employee ownership.

Combining legal, tax, finance, and communications, the GS Verde Group are the business-focused experts in getting deals done.